Louisiana Expedito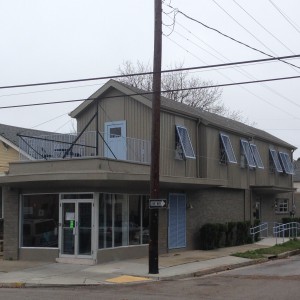 rs has moved! We are happy to report that we are growing. Recently we relocated into our newly renovated building in Esplanade Ridge. We are proud to play a part of the rejuvenation of the Broad Street commercial corridor. Louisiana Expeditors' new address is:
Louisiana Expeditors, LLC
1000 N. Broad Street
New Orleans, La 70119.
Louisiana Expeditors is a full-service permit consulting, acquisition and management company for the New Orleans and South Louisiana real estate, construction and design industries. We are the region's premier permit expeditors for national retailers who build in the area as well as local commercial and residential clients.