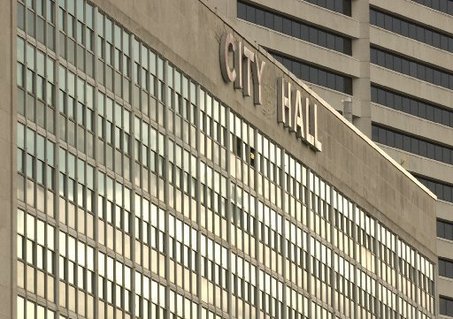 During the autumn months of 2012, Louisiana Expeditors stayed quietly busy on a number of small local projects. We had a few conventional projects. We were also fortunate to take on a couple of tasks that were out-of-the-ordinary for us. We were sucessful and we learned some new processes that will be both beneficial for us and our clients.
The conventional work included acquiring building permits for improvements at a single family residence in Faubourg Marigny, closing out a similar project in the Riverbend and securing a HDLC approval on a balcony in the Lower Garden District. We coordinated the documents and maintained status updates/ tracking on a Plan Review project for a Orthopedics Clinic in East Jefferson Parish.
The unconventional work consisted of seeking an "over-the-counter" commercial permit for work in a downtown restaurant. This is not the easiest of tasks; certainly the applicant must speak the language to be successful. Louisiana Expeditors speaks the language and sketched out details on the spot and walked out of City Hall with permit in hand.  Any courier service or permit "runner" would have walked out empty handed.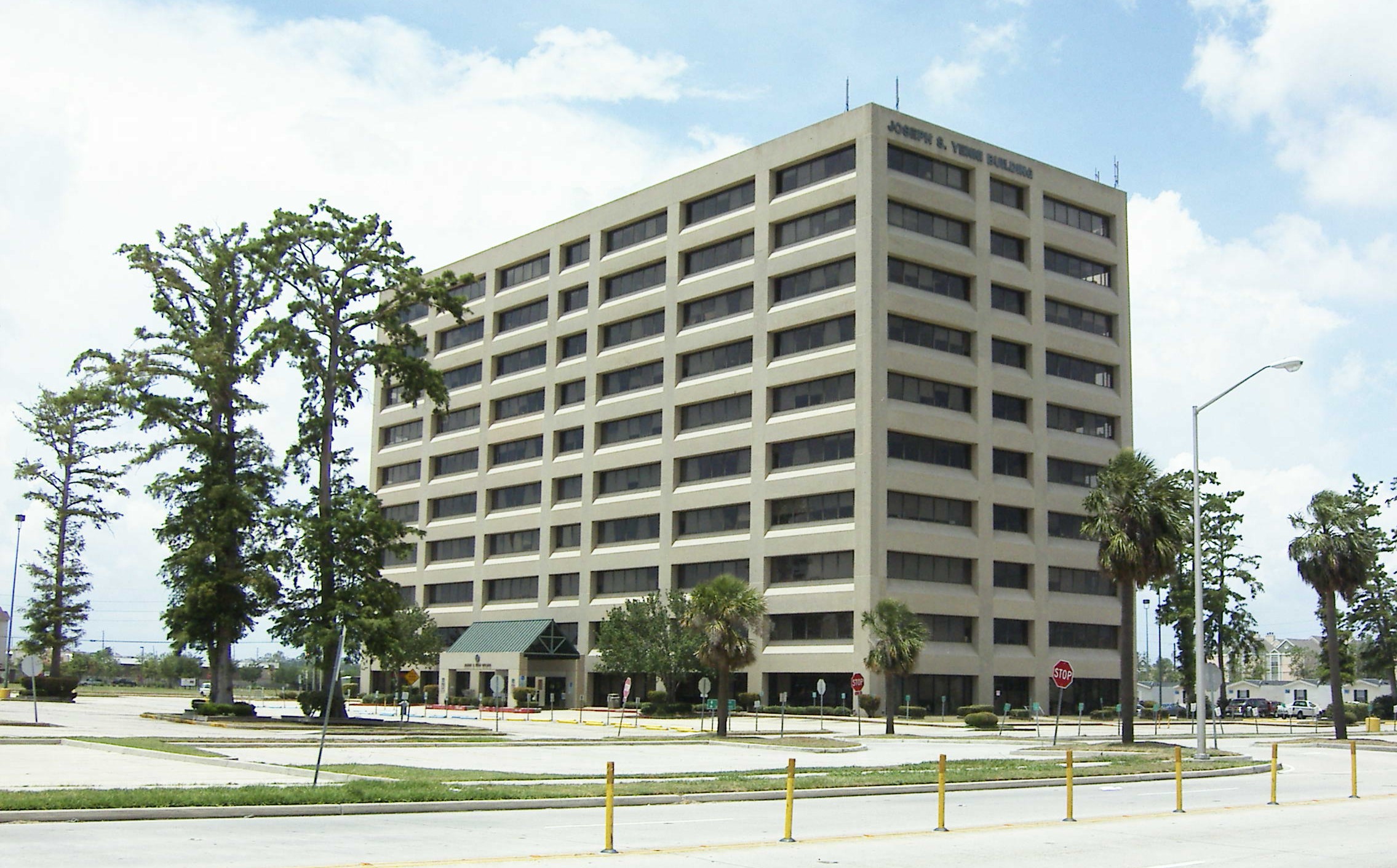 Louisiana Expeditors also worked with Jefferson Parish Code Enforcement to secure two commercial "over-the-counter" permits in Metairie regarding Isaac damaged facades of separate commercial buildings on Vets and on David Drive.
Other new items for us included a Zoning Board Variance Application for a developer in Gentilly and a Special Event Permit Application. Louisiana Expeditors is appreciative of the helpful staff at these bureaus.